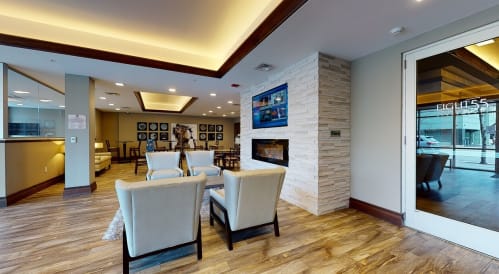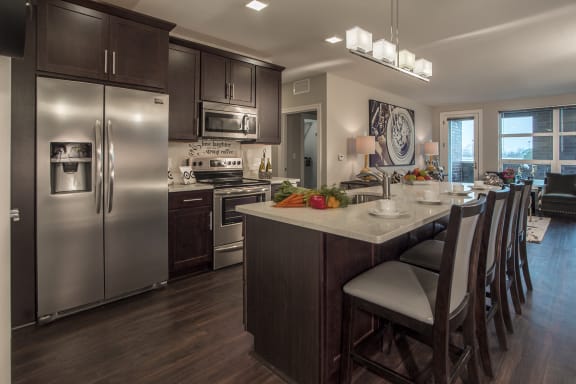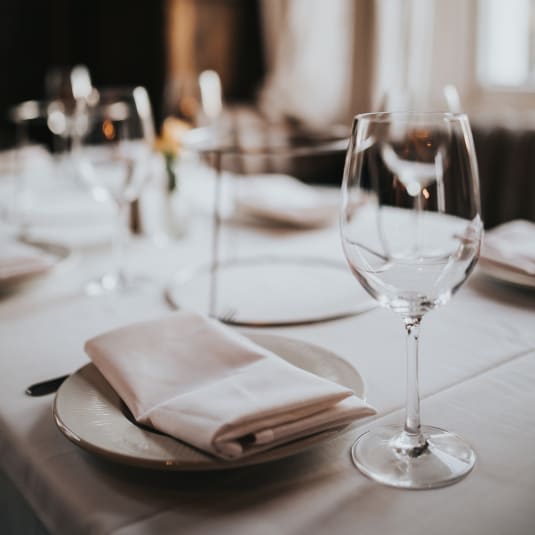 LIVE • DINE • WORK • PLAY • SHOP • LEARN
Urban life in downtown Royal Oak is an exciting mix of jazz, soap opera, pulp fiction, business and pleasure - with all the variations of life and lifestyle. It's where your favorite restaurants and bars are always teeming with activity. It's where you shop and near your work. It's where the excitement never stops and something new is always waiting to be discovered. There's a huge number of reasons to get excited about living at Eight55. This is you.

Floor Plans You'll Love To Come Home To
Large Kitchens for Entertaining • Spacious Private Balconies • Oversized Windows
Spa Sized Bathrooms • Quartz Countertops • Stainless Steel Appliances
Full Size In-Home Washer & Dryer • Large Closets and Pantries • LED Lighting
One Bedrooms from $1,905 • Two Bedrooms from $2,424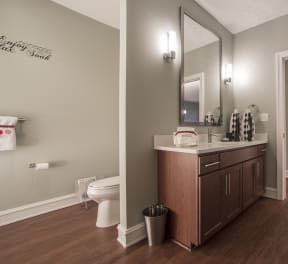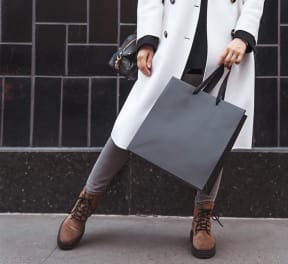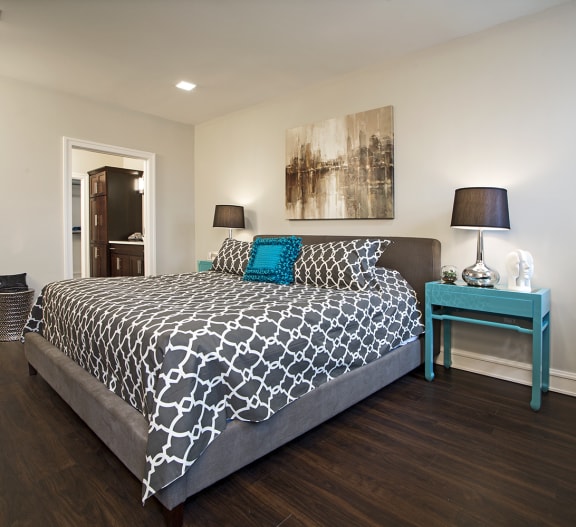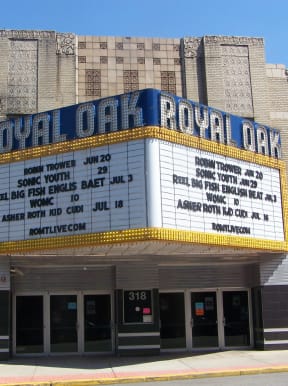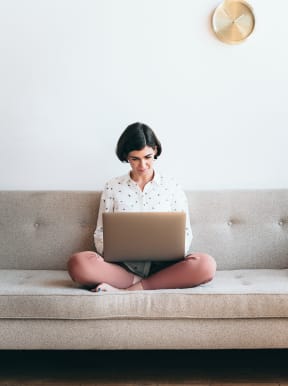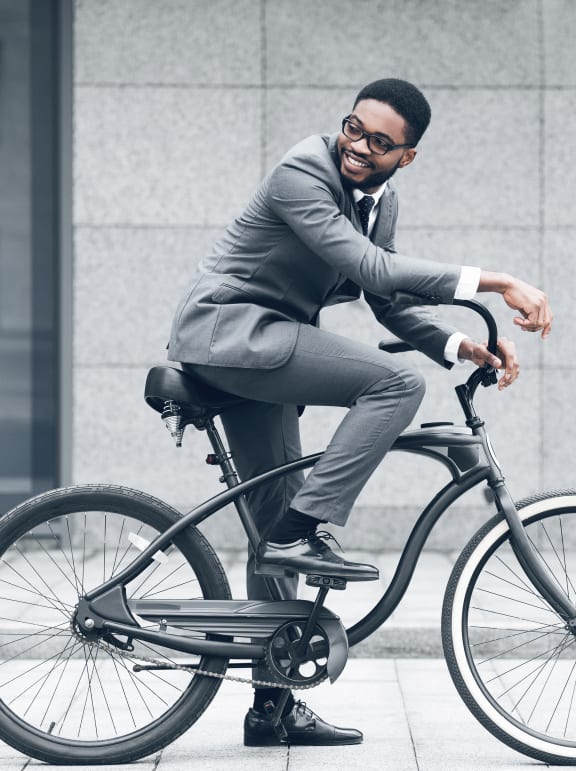 Looking to Move Soon?
Look around, get to know us, and reach out. We'd love to have you as a neighbor!